Batman is possibly the greatest super hero ever thought up. He will live in the hearts and minds of men everywhere.  From the comic books,
Cartoons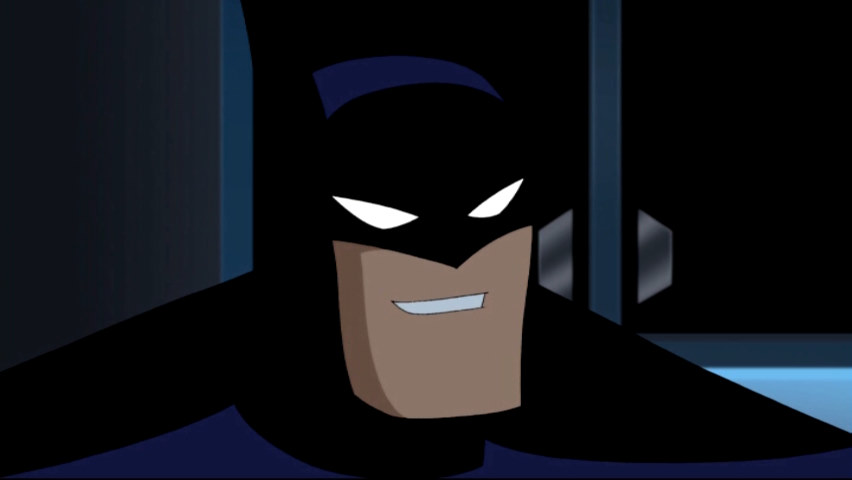 And the latest Dark Knight Series
Batman is a complete badass. One of his greatest attributes is to stay calm in the face of danger and use his wit. He almost never looks over burdened or anxious, but level headed. He asses the situation without freaking out. This calm presence is what gives Batman his alpha Demeanor.
And now for the Joker. Batman's enemy since the beginning.
The Crazed Lunatic
This guy is always trying to throw batman off with his crazy mind games.  When batman spoils his party (Which he often does) he reacts like a child.
Now these guys are extreme examples, but not many people are as deranged as the Joker or can compete with the cool-headedness of Batman.
I tend to get anxious easily and I don't like the feeling. So I searched far and wide trying to figure out how to stop feeling like this and eventually came to the conclusion that I just need to slow down.
"JUST SLOW DOWN"
That's it and I know it sounds daftly simple but it will do wonders for your levels of confidence and attraction to other people.
Have you ever seen someone moving their eyes side to side,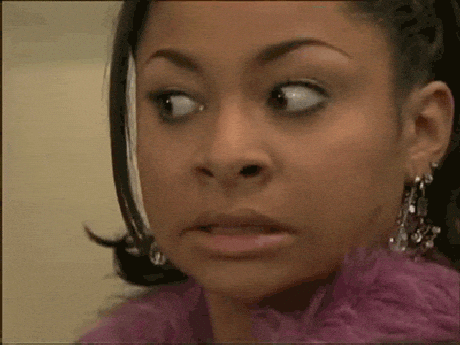 Chewing gum nervously, pacing back and fourth?
These are classic signs of feeling anxious.
So a good rule of thumb when feeling this way is to slow things down.
Own the space you are in. There really is no need to try and impress every single person. You are a goddamn man, its okay to spread out and take up some room.
But by far the most important thing you can do is
LISTEN!
It's probably one of the hardest things to do well,but once mastered you will reap the rewards of a king. In order to listen to another person you have to be fully present.
Listening can be uncomfortable because there will be pauses that happen and you are so used to filling those moments in with "yeah, right, mm."
Slowing your movements down combined with taking the time to listen will make you act and feel more confident. You will notice more attention from women and realize that it is the grounded masculine energy they are attracted to like a magnet.